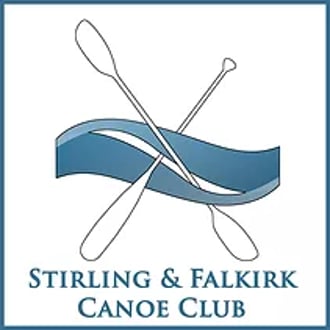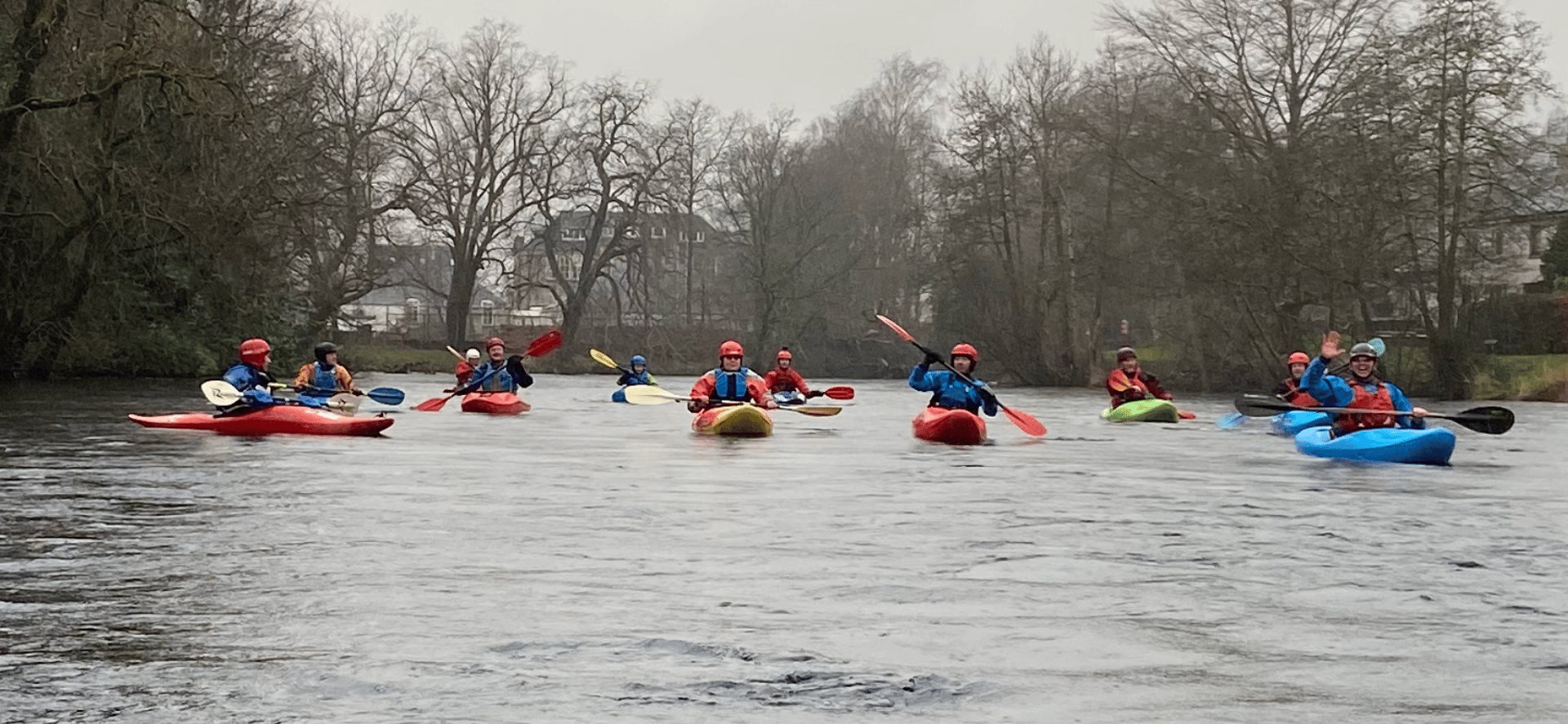 Stirling and Falkirk Canoe Club Membership 2022/23 Junior £20, Adult £30, and Family £45
The club has a full range of modern boats with all the necessary safety equipment that members can borrow. We run weekly pool sessions that members can attend to practice safety drills in a warm safe environment before heading out to the river, loch or sea. There are many benefits to joining a canoe club we can:
Learn to paddle safely
Being on the water can be dangerous even if you're a good swimmer. Learning to canoe/kayak with a club means you'll be practicing in safe environments with SCA/BCU qualified coaches and leaders
Be part of a community
It's great being on the water who love doing the same thing. When you join a canoe club you become part of a community, you get to meet new people and develop friendships.
Learn good technique
If you are new to canoeing, then you will learn a lot by joining a canoe club. Qualified coaches will help you learn how to get the most out of being on the water. Learning new skills in a group will help keep you motivated, you'll also learn from others who may be more experienced than you.
Explore New Waters
Being part of a canoe club allows you to paddle on different waters, in different crafts and exploring new places you can only see from on the water.